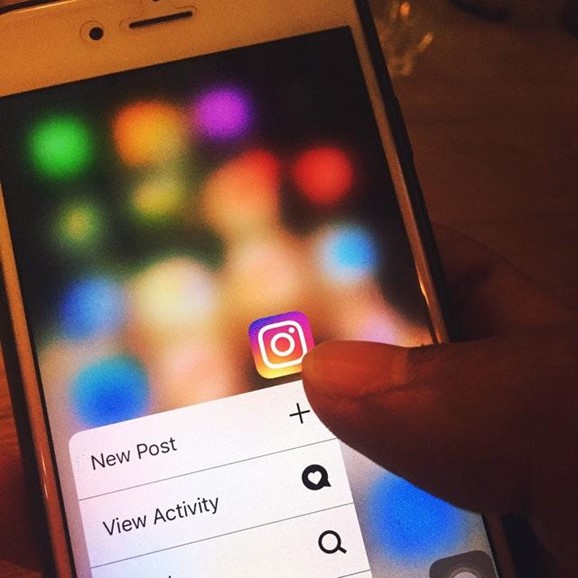 Last Updated on February 17, 2023 by admin
The fastest way to scale your business on Instagram is to post a lot of Instagram content daily, right? Wrong.
Many people believe that, and they post and post a lot of content, but they don't see any result they want. Certainly, posting a lot of Instagram content helps.
But the most important thing that helps you grow on Instagram is high-quality content. With every person and business using Instagram, high-quality content has become more important than ever.
Creating perfect Instagram content can be hard and time-consuming, but that will lead the Instagram page of your product or services to the next level. Your business will have a brand name. Also, if you use the correct ways to make your content effective, social media helps you make money.
So, if you are wondering about "How to create the perfect Instagram content for business?" you have come to the right place, and here's how you can accomplish it.
7 ways to create perfect Instagram content
Establish a content plan.
A plan is mandatory to achieve goals. Creating the perfect and right content for your business begins with defining what you want to achieve with your business.
The common Instagram goal is:
Expanding your audience: You need to get more followers.
Build a community.
Increase engagement with the audience: The more engaged you are with your audience, the more they trust you.
Drive traffic to click the link in the bio.
Generate revenue: Engagement leads to trust, and trust helps the audience buy from you, which in return generates revenue for your business.
You need to create content with the goals in mind. What kind of content coordinates with your brand? Understand who, what and why about your Instagram brand.
Recognize your Audience.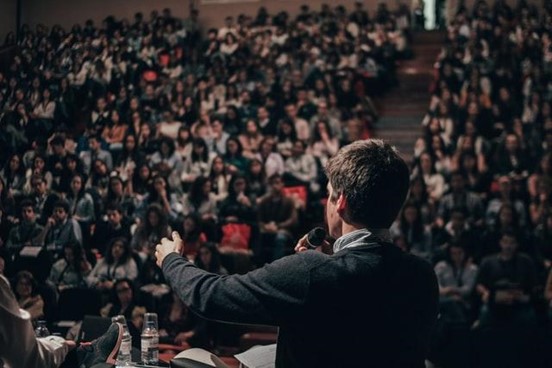 Every single person has a different taste, and you cannot attract everyone with what you have to offer.
Focus on the specific target of your audience that is genuinely interested in your service/product. You can also interview your audience about what they want from Instagram and about your service/product and ask for the necessary information to understand them and what they want.
After knowing what they want, providing it to them is easy. You can create content with the collected information knowing what they want to see.
Use high-quality photos.
Instagram is a visual platform, which means the photos and content you post must be eye-catching. Every successful social media marketing campaign knows how important it is to create catchy and engaging content.
You can find copyright-free images from websites like Unsplash, Pixabay, and others. These websites offer a lot of free as well as paid images. You can choose what image suits your business the best.
You can also hire a professional photographer to take pictures of your product. You can edit the pictures and make them more attractive to the eyes.
If you want to make the image unique, you can customize the image by adding text, borders, icons, and whatever you like.
Apply different content themes.
Your Instagram content for business doesn't need to always focus on products, events, and sales. If it's all about pitches, then your follower will likely get bored. You need to excite them and make them engage with your business.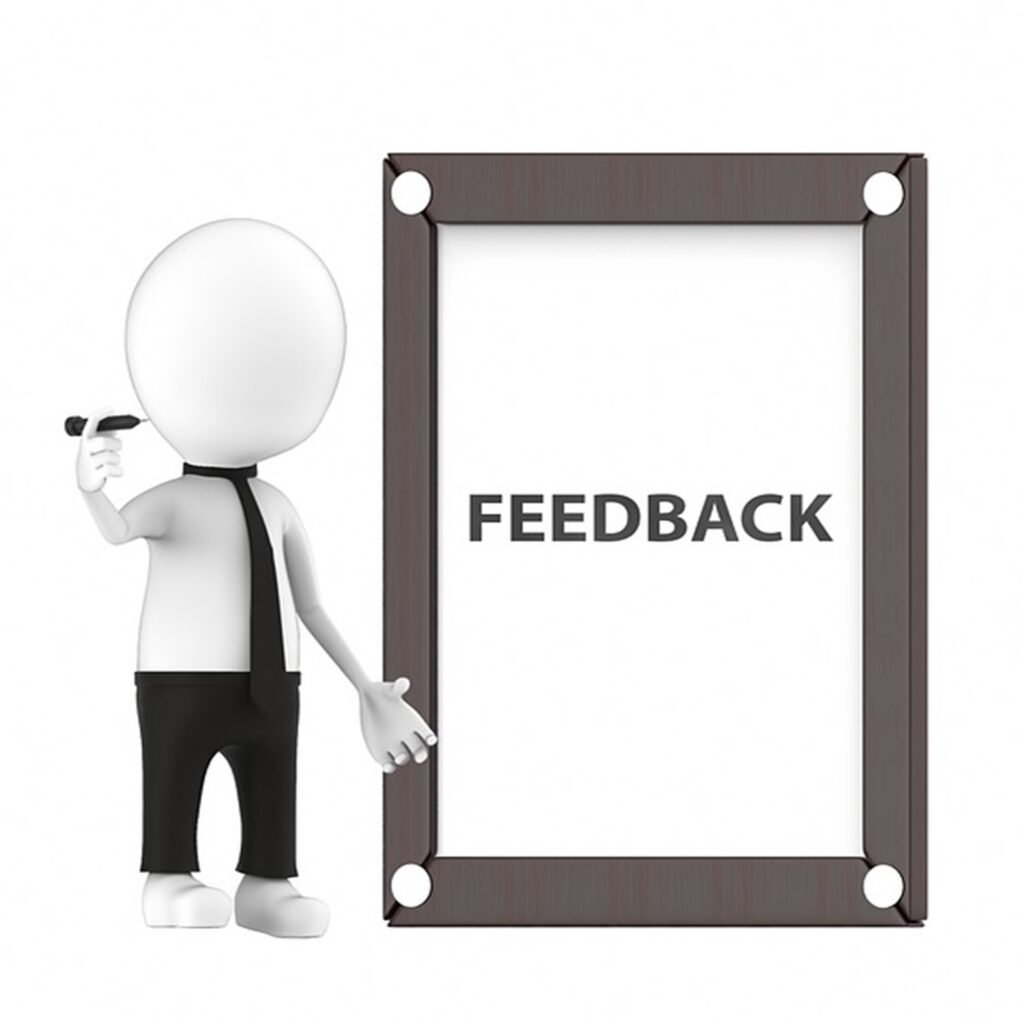 Content themes can be testimonials from a customer who loves what you offer. That acts as social proof and builds trust. You can also post educational content so that your followers can learn something new. Fill in the blank posts that make your follower engage with your post. You can also post some inspirational quotes resonating with your business.
Experiment with different Instagram content types.
Starting as a photo-based platform, Instagram offers other options as well. You can show your skills and creativity using stories, IGTV, reels, videos, and photos. If you run an e-commerce brand, you can use Instagram Shopping tools to sell products from the post.
Instagram is pushing IGTV and reels algorithm these days. So if you have an idea, create these types of content so that more people will be familiar with your brand. You can create reels about behind the scene.
User-Generated Content (UGC).
The best marketer for your business is your customers. The photo people posts on Instagram about your business can be valuable content. Look out for your mentions and tags suitable for your feed.
You can run a UGC campaign too. For example, you can create a brand hashtag #ZZfood. You can establish a call to action; 'tag to be featured' to keep track of UGC. Feature the account of the best UGC on your own Instagram page.
Read More: Get more Instagram lovers with these tips to fabricate your real group
Repost content from brands from the same niche.
Don't have an idea to create Instagram content? You don't need to.
Brands are good at creating Instagram content that works well. You can repost the content from any account relevant to your followers.
Search for hashtags associated with your business and find other Instagram pages. When you follow other accounts, you can be updated with recent posts.
Check out the content those pages create and save the noteworthy content as a bookmark. Don't forget to ask for permission to repost content you like and give proper credit.
Conclusion
Content is the king of social media, and it helps businesses create a large and engaged following. Before starting to create content, you should understand your audience first.
Think and do some more research on how you can apply the things written in this blog. Check out other successful and growing Instagram pages, and access what content they post.
Apart from this if you are interested to know about Living In Singapore: An Extensive Guide About Singapore Cost Of Livingthen visit our Lifestyle category.