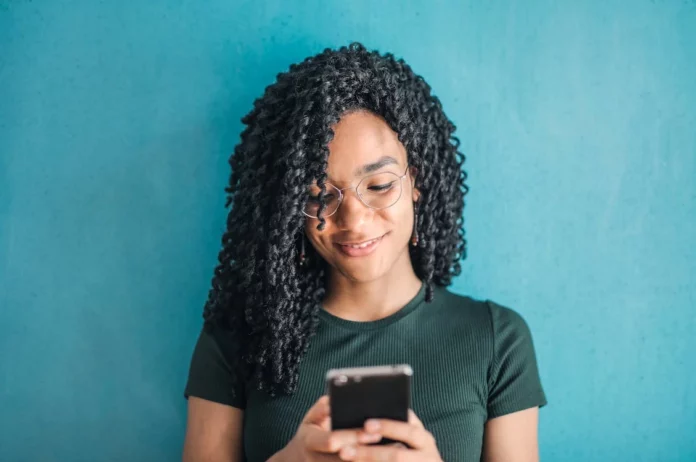 Last Updated on February 9, 2023 by admin
Photo from Pexels
Technology has been advancing, and businesses can now communicate with their clients through different techniques. Some modern ways of communication ensure businesses can communicate effectively with each client.
Some of the modern ways through which businesses can communicate with customers include the following.
1. Voice Broadcasts
Using voice broadcasting, it is possible to schedule, create, and also send mass calls to clients directly. These calls can be automated, and it is also affordable. It is also compatible with landline and mobile services.
2. Emails
Surveys have been carried out, and email is among the preferred support channels among consumers. Email support comes in handy since customers won't queue in line to get an answer to any questions they have. Customers can send emails at any given moment.
Emails ensure that customer service representatives have enough time to respond to each query by the clients. With emails, a small number of customer service representatives can handle numerous issues compared to when they're using telephone services.
When most corporations are established, they normally offer customer service through email. Nonetheless, companies normally grow, meaning more customer requests will be made; to make it easy to respond to all customer requests within a timeframe that's acceptable, it is important to utilize helpdesk tools since they offer various features such as tagging, prioritization, team collaboration, and the customer support team is also empowered. As a result, it is possible to offer quality services efficiently.
3. Social Media Sites
If your company hasn't joined social media platforms yet, you're losing in terms of communication with your client base. Social media platforms have numerous users, and businesses should take advantage of these platforms to get in touch with their clients, answer queries from consumers, and share product descriptions.
A social media account helps to boost the online presence of your business. Social media platforms can be used for marketing activities, getting feedback on various products and services, and communicating effectively on different issues. Some social media platforms with a large user base include TikTok, Facebook, LinkedIn, Instagram, and YouTube, among others.
4. Text Messages
Calling each client directly is advisable; however, important information can also be relayed using text messages. The main reason why text messages are highly recommended is because they're cost-effective, and businesses may also be able to send personalized messages to each customer.
Using premium services, businesses can send bulky messages while including the business tag. Customers normally read every message and can also reply, which is why text messages are a reliable form of communication for businesses.
5. Web Chat
Communicating with customers using web chat is an increasingly popular way for businesses to provide customer service. Web chat allows businesses to provide a quick and convenient way for customers to get the answers they need to their questions.
Web chat allows customers to communicate with customer service representatives in real time, which can help them get the information they need quickly and easily. It also allows businesses to provide a personal touch to their customer service, as representatives can address customers by name, ask questions, and provide feedback.
Wrap-Up
Since technology is evolving, businesses can use different ways of communicating with clients. Businesses should ensure that every method they use to communicate with clients is cost-effective. Also, using the right methods, it is possible to understand the needs of each client.