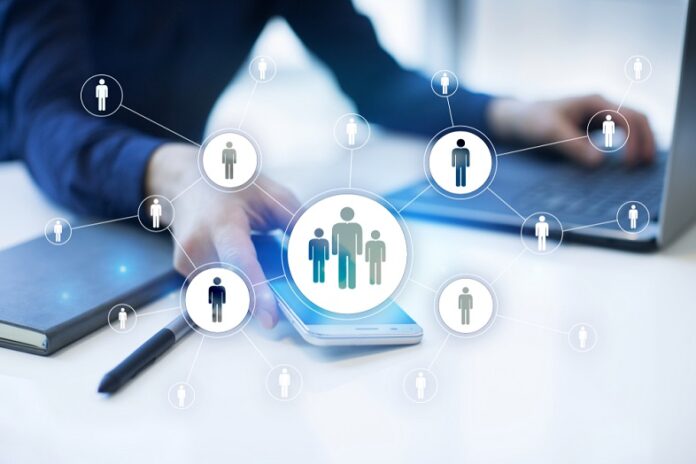 Last Updated on March 2, 2023 by admin
If you didn't already know that, you'll probably be relieved to learn that you're not the only person who finds hiring technical staff challenging. If you did, you probably have first-hand experience with the struggle to hire the top technical talent available. 
technical hiring in the field is difficult. And if you're filling the most in-demand technical roles, it becomes even more challenging. Also, We'll offer some advice in this article to make the procedure a little bit simpler.
Let's first examine the differences in technical recruiting.
What is technical hiring?
The technological hiring process necessitates recruiters to find and evaluate candidates with highly specialized skill sets.
Though not always, technical positions are most frequently found in the manufacturing, engineering, and IT sectors of the economy. Technical skill sets are necessary for a variety of different businesses, particularly in workplaces that prioritize using technology. Systems engineers, software developers, machinists, and data scientists are a few examples of technical positions.
In general, technical recruiters are accountable for the following: 
1. Creating a technical recruitment plan
2. Developing customized job descriptions and requirements
3. Conducting interviews and technical hiring evaluations
4. Finding new approaches to connect with and interact with technical talent
5. Coordinating with recruiting supervisors to guarantee comprehensive screening and appropriateness.
Tips for improving your technical hiring process
1. Know the demands of the recruiting manager
You must collaborate closely with the hiring manager to determine what kind of applicant they're searching for and what abilities they should have before you begin your search or even develop a strategy.
Your best source for compiling a list of qualifications and skills that will lead your job search is the hiring manager. Also, Use them as a resource for the language you'll need to express the demands of the work.
Once you are certain of the qualities the hiring manager is seeking, you may turn your attention to potential candidates.
2. Recognize the competencies and skills needed
You should have a clear understanding of the abilities and competencies needed to succeed on the job based on your initial interactions with the hiring manager and the building of your persona. 
Remember, though, that there are other factors at work besides technical proficiency. To determine potential performance and fit, soft skills must also be evaluated. 
You could wish to do technical hiring evaluations for teamwork, documentation, systems administration, presentation, and communication in addition to technical capabilities. 
Technical proficiency in doing the work is insufficient. Additionally, they must be able to convey the findings, collaborate with the team, and record the outcomes.
3. Know how to appropriately evaluate their abilities.
Technical skills enjoy a challenge. These candidates will typically appreciate a difficult screening test that will give them a chance to demonstrate their skills. Though you don't want to overburden your candidates with technical hiring tests, this is a delicate balancing act. 
If your candidate sourcing and screening efforts were successful, you ought to have a good understanding of the applicant's skills. Keep the testing brief, pertinent, and difficult enough for the candidate to demonstrate their abilities. So, A turnoff could be too much work or chores that are irrelevant. 
Once more, collaborate with the hiring manager and team to identify the precise talents that need to be evaluated.
4. Be ready to bargain
The highest compensation was necessary for the most in-demand positions. That's just the way technical hiring works. As already said, the best technical personnel will probably have a range of possibilities and will utilize these as a negotiating chip. 
Be ready to collaborate with the applicant, the hiring manager, and the company's executive team to develop a compensation strategy that benefits everyone.
The hiring of technical recruiters in the technical field is difficult. However, if you have the appropriate plan in place and the correct attitude, you may outshine the competition and hire the most sought-after candidates.
Apart from that, if you want to know about Manpower Consultancy, then please visit our Business Category.