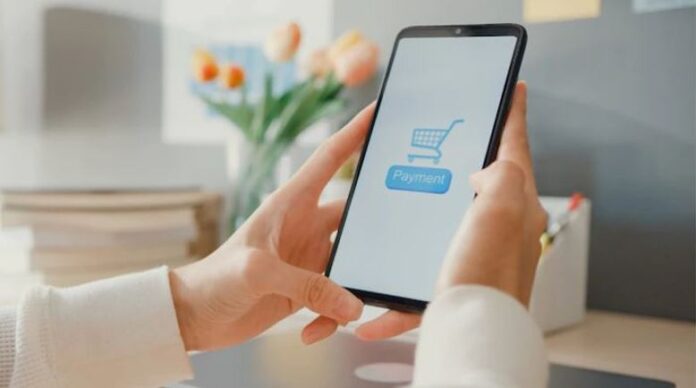 Last Updated on February 17, 2023 by admin
Brand storytellers is one of the keys to success in a company's growth. Commonly, brand storytelling exposes a company's history, mission, vision, and features to target audiences. It can be delivered in written form or more modestly using a presentation video.
However, great brand storytelling doesn't only come from the company itself. Marketers need to know that greater storytellers are their own customers. This means customer reviews are powerful tools to draw more people to know and buy the products.
This is in line with the fact that 79% of people read online reviews from other buyers before purchasing goods. That being said, don't you think it can be even more powerful to turn customers' reviews into brand storytelling?
There are some ways that marketers can turn their customers into brand storytellers. And, these five steps below are some of the best that you can try.
1. Encourage Customers to Write Reviews
Shoppers love to read reviews. Therefore, encourage your customers to write reviews by providing a review or comment section on your website. If we take a look at some big companies, they have been implementing this strategy for quite a while.
However, sometimes buyers are too excited to try the product they just purchased, so they forget to leave reviews or comments after receiving it. Therefore, a strategy needs to be implemented to solve this problem.
After the purchase is completed and buyers get the product in their hands, you can send them a 'thank you' email as an appreciation along with a reminder to leave comments or reviews on the website.
2. Give Appreciation or Rewards for writing Reviews
Another thing that shoppers love is rewards. This is a trick to encourage customers to write a review after receiving or using the product.
You can hand them vouchers or points for writing reviews on the brand's website. In order to receive compelling reviews, you may make certain conditions, such as setting review lengths, and must include photos or videos.
3. Choose the Best Reviews and Put Them on Brands' Websites
Moreover, make your customers feel appreciated for writing reviews. The first step you can do is to collect all reviews that you got from your customers.
Then, sort them by choosing only those that are compelling and engaging enough for other shoppers. You can put the chosen ones on the website's landing page to build the trust of any visitors.
Sorting reviews also allows you to discover the downside of your products or services. This way, you can fix those as soon as possible.
4. Communicate Directly with Customers
Excellence service is no less important than the product itself. In fact, customers want their reviews to be responded to quickly, most importantly the negative ones.
A survey reveals that 53% of customers expect sellers to respond to their negative reviews in no more than a week. Negative reviews are also helpful for your company's growth. Responding to them will never decrease your professionality, instead increase it.
You also want to take responsibility for those who give positive comments to communicate directly with them and build a stronger relationship.
If you think those who give positive reviews are impactful people, don't hesitate to ask them for collaboration.
5. Make Competition with Prizes
The last but definitely not the least way to turn your customers to become brand storytellers is by making competition. Make sure those who can join are your customers, this means only those who have purchased your product can join the competition.
Encourage them to promote your brand or product by making compelling reviews while you offer some prizes to them. The prizes are definitely up to you, they can be your products, vouchers, or anything else.
Conclusion
Brand storytelling is important to pursue shoppers purchasing your products. Therefore, you need a strategy to upgrade your way of doing brand storytelling.
Turning customers into your brand storytellers can be a powerful strategy to reach more customers. It has been proven that customers' reviews help elevate and intensify shoppers' behavior to buy your products. Those five ways mentioned above can be implemented to encourage customers to write reviews and make them your brand storytellers.
Apart from this if you are interested to know about Find Office Supply Store for Improved Work Efficiency then visit our Business category.