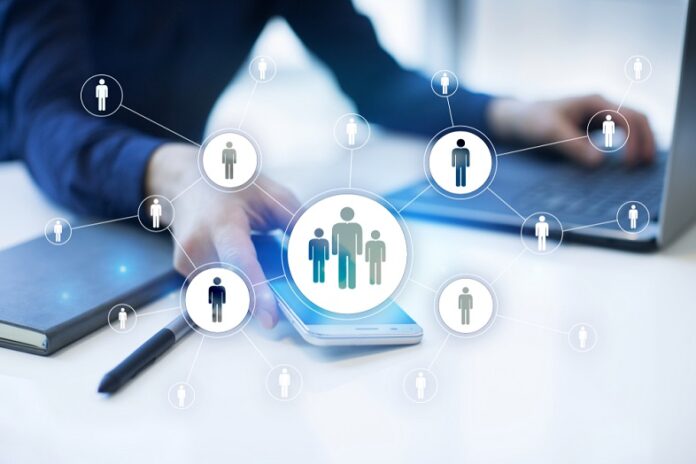 Anyone who is career oriented and is a housewife, so eager to continue her career but cannot step out of the daily chores that have occupied her, so this article is a gateway to her success in pursuing her passion with an online android course.
Android is the largest operating system in the world, with 95% of the market share.
you can learn anywhere in the world, you just need an internet connection, a laptop, and a headphone to start learning.
Android development course is very beneficial for all kinds of women; housewives have many hours to spend learning something useful, so they should learn android development
Female entrepreneurs are growing day by day as android users are growing day by day.
If you are a housewife/beginner, it's the best way to start learning android development online.
Why Android development is important?
It is currently used in various devices like mobiles, tablets, televisions, etc. so there is an abundance of jobs in this field that needs to occupy.
It connects people and helps meet the new millennium of the world. It provides rich application bundles that enable many businesses to flourish and right now maybe you are reading this article on any android device.
Every field is now android dependent. Either it's an office worker or a school teacher.
Perks of learning android development online:
There are no deadlines with online learning.
Online android courses are cheaper than traditional courses.
It's more accessible to people with disabilities, who may prefer to study online.
The online android course offers new possibilities for collaboration and interaction with other students and instructors.
Working women learn Android to be able to manage their homes and office in a better way.
Learning android development courses online is convenient for time management and money.
you get used to working online according to your flexible times, and the hurdle to becoming a working mom from home is now possible.
Women can earn money through this course.
They can start their own business through this without any large investment.
You can be a part of the tech world and keep your skills up to date without going to college.
"There is a lot of scope for this field because 80% of women are using smartphones these days and there will be more in the future"
Scope of android development:
Android is commonly used in mobiles that are so user-friendly.
It ensures the users with 24/hr availability.
It increases business revenue with less time consumption the engagement of excessive customers is possible.
Nowadays android is conveniently used among healthcare workers to tackle online patient appointments.
It is used in schools to handle students' assignments.
The world now prefers android systems in their everyday life, either their office work or balancing their home routine.
Nowadays, android is the bone of businesses, so there are many benefits of learning online android courses for women who are housewives and can take benefits from it.
Why WOMEN SHOULD DO THIS?
The online android course is much more reliable.
It's easy to reach.
It's much more convenient.
No time limitations.
With this course, you can learn a lot and get a job in a software development company.
Flexible schedules
Courses are affordable
Learning online android courses is a great opportunity for housewives to increase their knowledge base. It will help you earn and run your expenses by joining remotely as an Android Developer.
You can earn fame, money, and superiority by learning this course and doing a job.
It will be the most desired and respectable work-from-home option for housewives to do.
You can prove yourself the best mother who not only takes care of her kids but also knows how to earn money from home by using her skills.
Learn from the best teachers in the industry:
PFTP (Pakistan Freelancing Training Program):
Women who are eager to work from home can take this opportunity of learning an android development course online from PFTP for free. Only you have to pay the registration fee and the rest is free.
Other online development learning institutes include:
These online android course platforms provide engaging and interactive courses from which housewives can learn in their free time.
After becoming an expert in this field housewives can get a bodacious opportunity at Upwork or any other freelancing website.
If you know how to make an app or how the background process of a mobile application works, then you will be able to earn a handsome amount of money.
In a nutshell
The online android course provides career advancement. Women can be a part of the tech world and keep their skills up to date without going to college. Women can improve their employability which increases women's empowerment and self-development because women build generations.
Apart from that if you want to know about Studying Digital Marketing then please visit our Education Category.