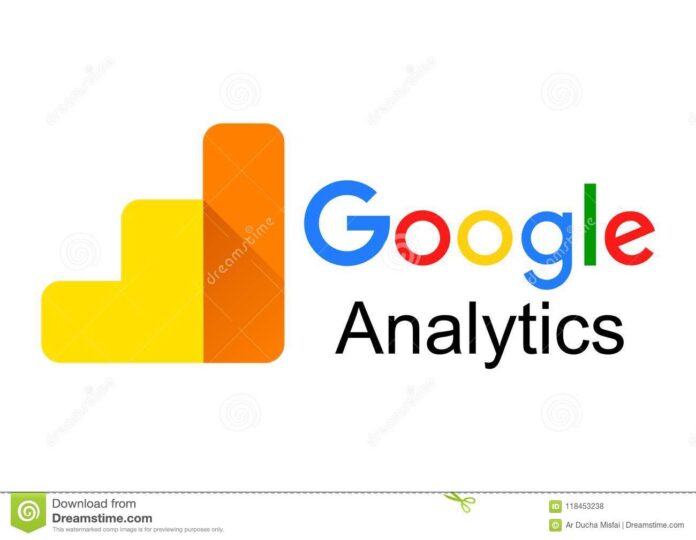 Last Updated on September 18, 2022 by
To access your analytics data, you must have an account. First, you need to register with an email address and click the Admin tab to use Google Analytics. Then, add other people to your account.
Conversion tracking
Using Google Analytics, you can improve conversion tracking by setting up custom reports and dashboards for specific actions. These tools help you track website actions, such as purchases, newsletter signups, CTA responses, button clicks, and more detailed information about your visitors. For example, you can see the number of visitors who have converted from a particular link to a page and the percentage of those who aren't.
Conversion tracking is part of SEO services that allow marketers to create an optimal sales funnel from the initial click to the final purchase. In addition, monitoring organic and paid traffic to the site can be measured.
Acquisition reports
When you use Google Analytics, you can create many reports, including Acquisition reports. These will give you information about sources bringing traffic to your website, their behavior, and whether they converted. These reports are beneficial for determining where to expand your budget or focus more attention. These reports are beneficial for determining your marketing strategy and budget. In addition to analyzing your visitor's behaviors, you can determine which channels work best for your website.
One type of Acquisition report is the Source/Medium report. This type of report shows you how each traffic source performed over time. It also shows which of your marketing efforts are producing the highest conversions. This report uses UTM tagging to identify which marketing activity and the campaign is driving the most traffic. There are many other reports available, but these two are the most useful. Google Analytics makes it easy to see how many sources drive traffic to your website.
Real-time data
Real-time data is available to view as you browse through your website. It shows you what visitors are viewing right now, what they're doing while on your site, and where they're coming from. This type of data is beneficial for temporal marketing initiatives and can help you gauge your audience's response to your latest blog post or email campaign. Real-time data isn't just useful for marketing, though. It can also be helpful to other departments within a company. For example, developers looking for information on in-app engagement can access this data type.
When you want to see how much traffic is coming to your site, real-time reports can help you make essential changes. Real-time reports are also helpful for testing various analytics systems and email marketing campaigns. These tools are free, and you can download and export them at any time. You can also use real-time data from Google Analytics to track the performance of your website. If you're interested in using Google Analytics for your business, you should try it out.
Integration with Google Tag Manager
Using Google Tag Manager with Google Analytics, you can create, disable, and delete tags from your website. Google Tag Manager also includes a cookie that tracks the click path for your email campaign. Using this tool, you can segment email recipients and create targeted target groups based on their click link.
After you've created the tag in Google Tag Manager, you'll need to configure it to send the events that the code will generate. The Tag Manager event name must match the name you've created in Google Analytics. For example, if you've made a URL that leads to a PDF file, you can choose to send that click as a Google Analytics event. However, you cannot use the same URL for the link in two different reports.
Getting started with a demo account
Using a Google Analytics demo account is a great way to learn how to set up your account and understand how it works. You can access the Admin section of the software and navigate through reports and other features. However, you won't have access to tracking code or goal creation. Generally, a demo account is used to learn how to configure Google Analytics and apply filters. For instance, you might be using analytics software to help you decide which content to include on your site.
Getting started with Google Analytics is easy if you choose a free account. A demo account comes loaded with a lot of data that you can use to learn more about the program. Taking the tutorials one after the other will solidify your learning. You can also access data from a Google Merchandise store and experiment with the data. If you have no HTML or CSS knowledge, using a free Google Analytics account will allow you to practice your skills.
Apart from this if you are interested to know about The Importance of Google SERP in SEO then visit our Tech category.