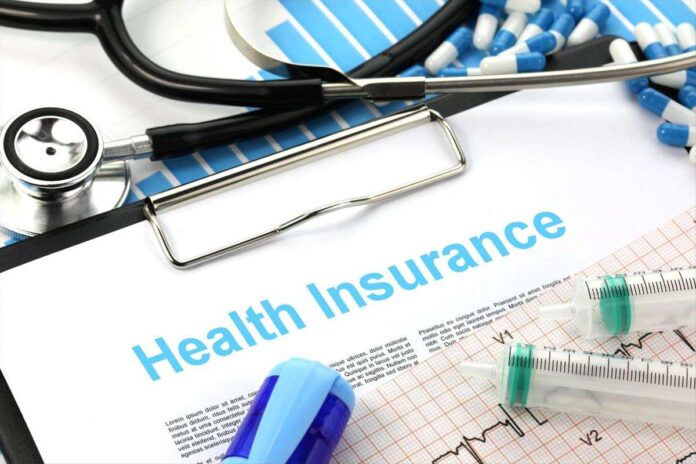 Last Updated on February 11, 2023 by Tabraiz
Purchasing a health insurance policy is imperative because a single visit to the hospital can wipe out your savings. There are multiple factors to remember while picking the best health insurance plan. Some of them are:
Evaluate your needs
When choosing a health insurance plan, assessing your current and future healthcare needs is important. Factors such as age, health status, and type of coverage needed should be considered. For example, if you have a pre-existing condition requiring frequent doctor visits or a family history of certain illnesses, you may need a plan with a higher premium but better coverage. Additionally, consider your lifestyle and whether you have a family who may also need coverage.
Network Hospitals
A hospital with a tie-up with the insurance company to provide a cashless treatment facility to the policyholder is known as a network hospital. You should choose an insurer with a vast number of network hospitals. To avail of the benefits of cashless hospitalization, you need to get treatment at one of the insurer's network hospitals. Aditya Birla health insurance is one of the top providers offering first-class treatment in more than 6,000 network hospitals.
Sub-limit
It refers to the limitation placed by the insurance provider on the part of your claim amount. Before investing in a health insurance policy, you should know about the sub-limits set for different treatments or expenses before investing in a health insurance policy. These are usually placed on post-hospitalization charges, ambulance charges, hospital room rent, alternative treatments, and other medical expenses. An insurance plan with no sub-limits can result in a higher premium amount.
Claim Settlement Ratio
CSR refers to the number of claims settled by an insurer from the claims filed during a financial year. A higher claim settlement ratio indicates that the insurer is trustworthy and can settle claims on time. Choosing an insurer with a high CSR is advisable to ensure quick and smooth settlement of reimbursement and cashless claims.
Sum Insured
The sum insured is the maximum amount paid by an insurance company to cover the policyholder's medical expenses. You can determine the amount of sum insured based on your age, family's medical history, lifestyle, annual income, and cost of inflation. A higher sum insured can lead to maximum financial coverage and higher insurance premiums.
Premium
It is the amount an insured pays to the insurer to enjoy health insurance coverage benefits. The premium of a family floater policy is based on the age of the eldest family member. Before opting for a health insurance policy, you should check that a plan's premium is affordable. Also, your policy will lapse if you fail to pay the insurance premium within the grace period, your policy will lapse.
Family Floater Plan
To protect yourself and your family, you must invest in a family floater plan. It offers financial coverage to your spouse, children, and parents on the payment of a single annual premium. You can enjoy tax benefits for the plan under Section 80D of the Income Tax Act. Adding a new family member to the family health insurance plans is also easy.
Co-payment Clause
It is an agreement where an insurer covers a significant portion of the claim, and the policyholder pays a fixed percentage of the claim amount. It can vary from 10% to 30% and helps lower the premium paid for a health insurance policy. A co-payment clause is standard for family floater plans and senior citizens' health insurance policies.
Waiting Period
The waiting period in health insurance policy usually ranges from 2 to 4 years, during which you cannot file a claim. You should go for plans offering a minimum waiting period for pre-existing illnesses.
Lifetime Renewability
Always checks the lifetime renewability option before purchasing a health insurance policy. The policy renewal reduces the financial strain and safeguards the policyholder in a medical emergency.
In Conclusion
A health insurance plan prepares you for unexpected medical contingencies and helps ensure financial stability. In conclusion, choosing the right health insurance plan is crucial for financial stability. By evaluating your needs, considering the network, reviewing deductibles and co-payments, comparing plans, considering the cost of prescription, looking for preventive care coverage, and reading the fine print, you can ensure that you choose the best plan for your needs and achieve financial stability.
Apart from that, if you want to know about "How to Support Healthcare IT Compliance with Data Security Measures" then please visit our Health Category.