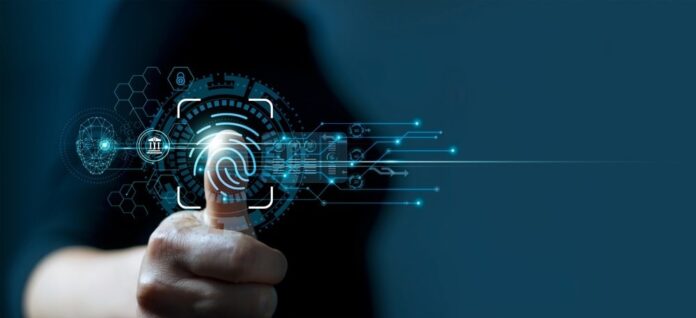 Last Updated on October 9, 2022 by admin
Digital adoption of services was becoming increasingly popular across industries. Innovations acted as differentiators and made service delivery superior. Those who were not adapting to a technologically advanced environment stood a chance of becoming irrelevant. COVID-19 further catalyzed accelerating the pace of digital transformation in many industries, especially banking. In this useful guide, you'll let know about digital KYC and more in detail.
According to a study carried out by Juniper research over half the world; population will access digital banking services by 2026; This will be a whopping 4.2 billion digital banking users compared to the 2021 number of 2.5 billion.
(https://www.juniperresearch.com/press/over-half-global-population-digital-banking)
Digital transformation in the banking industry entails numerous aspects. On the one hand, it provides ease and accessibility of banking services to consumers via multiple digital channels such as their mobile application, the internet, and anywhere at any time in the day. This makes life easy for the consumer. They are not restricted by public holidays or bank branch timings and have access to much information at their fingertips.
For the bankside, digitization involves processes like customer onboarding, loan applications and disbursements, e-KYC and digital KYC for customers in remote areas. It also speeds up the process, ensuring that more clients can be onboarded and drop-out rates go down.
The future of omnichannel onboarding
With digitized omnichannel onboarding, customers can kickstart their onboarding journey from almost anywhere – this can be a homepage, a search result, an Instagram post, or a link in a blog. They can continue where they left off by recalling the previously filled in information. These elements make onboarding a breeze and significantly bring down the chances of dropping out.
Apart from omnichannel onboarding, Digital Know Your Customer (Digital KYC) through eKYC or Video KYC further fuels the business. Digital KYC became the need of the hour during CoVid and has proven to be a boon even for customers in remote areas.
Digital KYC enhances customer acquisition and retention by reducing the Onboarding processes turnaround time to a few minutes. Something that took a few weeks and required all the entities to be physically present was brought down to a few minutes from the convenience of their homes. This makes life easy for both the bank employees and the consumers by saving time, reducing bureaucracy and eliminating slow manual paper-based processes.
Digital KYC allows consumers to seamlessly and conveniently open bank accounts and subscribe to a digital wallet remotely from their homes. CoVid did play a key role in providing an impetus to Digital KYC adoption as the movement was restricted. Without Digital KYC, banks wouldn't have been able to generate new business or operate their business smoothly. People who had never banked before wanted to start bank accounts to receive COVID financial aid and government grants or simply transact digitally due to restricted movement and the need to avoid crowded places.
Digital KYC became even more critical during CoVid for people in remote areas. This process has an increased scope and extensive customer reach because it is completely contactless. This means that people with a registered mobile number and Aadhar card can perform Digital KYC remotely no matter where they are based. This is particularly helpful in accomplishing a more extensive customer reach in rural areas with limited access to banks and financial services than in urban areas.
Digital KYC can be either video-based or image-based. These digital KYC solutions are powered by artificial intelligence and built on state of the art technologies like facial recognition, liveness detection, Optical Character Recognition, and geo-tagging technologies. Apart from a frictionless experience, digital KYC solutions are data compliant and stay updated with the evolving RBI guidelines.
Optical Character Recognition scans ID documents such as Aadhar cards, passports, driving licenses etc. and converts the scanned documents into easily readable files. Face Matching and Liveness Check are built on Artificial Intelligence and Machine learning algorithms that match the customer's video selfie with the photo of the ID proof provided by them. This help in the real-time detection of identity fraud. Liveness Check ascertains if the customer was present during the KYC process. Geo-tagging captures the consumer's longitude and latitude coordinates and embeds the video's timestamp, allowing the bank to confirm the customer's address.
Such features add speed, scale and security to the Digital KYC process, making it a must-have service for banks.
Apart from this if you are interested to know about What Are Digital Lockers, and How Are They Important? then visit our Daily Bites category.