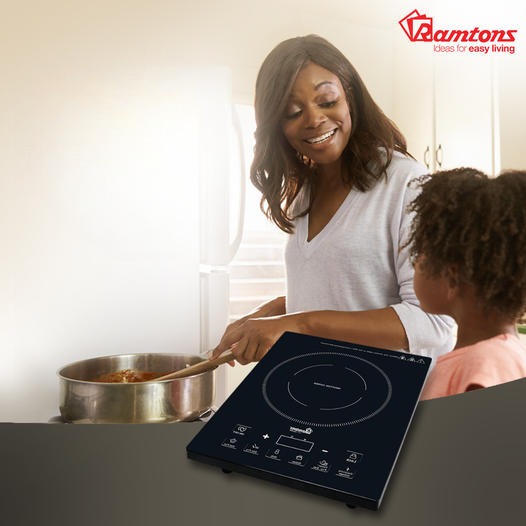 Last Updated on February 6, 2023 by admin
As the world becomes more concerned about saving energy, induction cookers are now the modern way to prepare your food. The science of induction cooking involves heating the pan with a magnetic field, rather than placing the surface of the pan over a direct flame like an item such as a gas stove or electric stove. The entire bottom of the pan heats up without having to fit over the burner.
Benefits of induction cookers are: –
Temperature control
Induction cookers are electric furnaces with accurate and responsive temperature control. This guarantees consistent results and reduces the risk of overcooking or overcooking even the most delicate meals.
Energy-efficient
Induction cooking is 70% more efficient than gas stoves. This is because most of the flame actually heats around the pan rather than the bottom of the cookware.
Better ventilation
Induction cookers provide a cooler environment in the kitchen as the surface does not need to be heated and prepared during peak service periods and only when pots or pans are in use. When heat is generated in the pot itself much of that heat is transferred to the food, reducing the heat from the kitchen. This will improve ventilation.
Quicker cooking
There is no faster cooking technique than induction cooking. This means that the pan will heat up 2-4 minutes faster than other gas cookers.
Safety
Induction is safer than a gas stove because there is no flame to ignite fumes or cause burns. Since induction heats the cookware directly, unlike a stovetop, the surface is not heated until the correct cookware is placed in the cooking area. This is an important factor to consider, especially when curious little hands are present.
Ramtons believes in providing prompt after-sales services to keep customers happy long after they've made a purchase. Ramtons is all about combining functionality, convenience and modernity in their products, and they do the same for their range of induction cookers in Kenya.