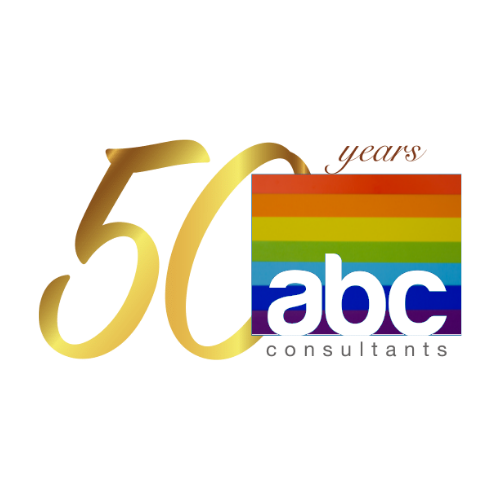 Last Updated on February 6, 2023 by admin
Human resources have always been an essential part of any company or organization. And with the ever-changing business landscape, the role of human resources has become even more critical. Human resources is a complex and vital field, from hiring and firing to employee relations and benefits. If you're thinking of a career in human resources, you've come to the right place. This blog post will explore everything you need to know about workforce consultancy in India in 2023. From the job market to the skills you need to succeed, we've got you covered.
Why should you hire a human resources consultancy in India?
The Indian economy is booming, and the demand for manpower is also increasing. However, managing this manpower can be a challenge for companies. This is where a manpower consultancy in India can help.
A manpower consultancy has a database of potential candidates that companies can access. They also have the expertise to screen these candidates and match them to the right job. This saves companies time and money in the long run.
Another benefit of using a manpower consultancy is that they can help companies with training and development programs. This is especially useful for new or small businesses that may not have the resources to invest in such programs.
Overall, a manpower consultancy can be a valuable partner for companies looking to grow their business in India.
How does job consultancy work in India?
In India, job consultancy is a process through which businesses can identify potential employees for specific positions within the company. This is typically done through an agency specializing in this type of recruitment. The agency will work with the business to understand its specific needs and use its resources and networks to identify potential candidates. They will then present a shortlist of candidates to the business for consideration. In some cases, the job consultancy may also be responsible for conducting initial interviews on behalf of the business.
How do companies rely on consultancies to get the right candidate?
Many companies in India rely on manpower consultancies to provide suitable candidates for their open positions. These consultancies work with various businesses, both large and small, to help them find the best possible employees for their needs. In addition to working with Indian companies, many of these consultancies also have international clients, which allows them to source candidates from all over the world.
The process of finding the right candidate for a company can be time-consuming and expensive, so it is often worth outsourcing this task to a consultancy. The consultants will have a good understanding of the market and will be able to identify potential candidates that match the company's requirements. They will also be able to approach these candidates and assess their suitability for the role.
Once a shortlist of suitable candidates has been identified, the company can interview these individuals and decide who to hire. This process can save the company both time and money, as they will not need to conduct their search or interview potential candidates themselves.
Conclusion
Companies often overlook the importance of having a robust recruitment strategy when it comes to recruiting. This can lead to significant issues down the track, including poor candidate quality and high turnover rates. By following the tips above, you can hire only the best people for your business—which is always worth doing. If you have any questions about the recruitment process or want to learn more about our services, please don't hesitate to contact us today.
Apart from that if you want to know about "How to Become a VISA Consultant?" then visit our Business category.