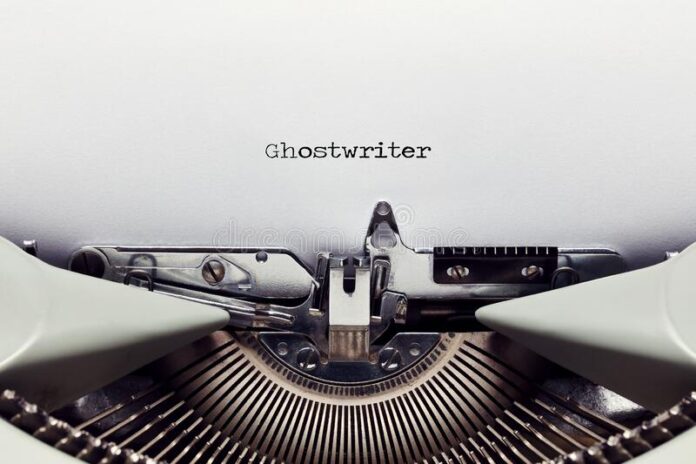 Last Updated on October 16, 2022 by Hammad Hassan
Most of the time ghostwriters are sitting in front of the computer and wondering why the words are not coming to their mind. Also sometimes what happens is that they are unable to concentrate on writing. But they do not allow the writing distractions to stop them from completing the content. They should arrange their time table of writing. If they want to complete their task in a few months, they should spend hundreds of hours to complete it. But if distractions are coming in their way, they cannot complete their work on time. Therefore they should find ways to  resolve those distractions. So that they put full concentration on their work.
Tips follow to avoid distractions:
Here are some essential tips that might be helpful to avoid writing distractions.
Turn off your Wi-Fi:
If you turn off your Wi-Fi connection it will stop you from using social media or from checking different emails or important messages. If you start checking other mails or messages it can cause distraction from writing because you will start thinking about the other matters instead of completing your book. Whenever you need Wi-Fi research you can turn on your internet connection. In order to write impressive and bewitching content you should sit alone. But when your internet is on you become not alone and it is one of the main reasons for writing distractions.
Turn off your cell phone:
If you want to avoid any hurdles that can come in your writing way you should definitely turn off your mobile phone. Mobile usage is now at its peak and most of the people prefer to spend their time on mobile phones and in this way they are unable to complete their pending tasks. Same is the case with ghostwriters. If the professional ghostwriter turns on their mobile phone all the time, he must be attracted towards different activities on the mobile phone.
If the ghostwriters hear any message or call ring it will be hard to ignore it. They start thinking that there might be some important message from clients or their close friends that they need to read. Due to these situations ghostwriters can distract their attention from writing. So, you should not allow yourself to check the messages or some important texts. These interruptions make it difficult to concentrate on the project.
Find a quite writing spot:
If you want to grab the attention of the readers quickly and more efficiently your content must be impressive and splendid. It is only possible when you write your story by sitting alone. You should find a comfortable and quiet place for writing your book. With the peace of mind you can easily write your content without any distraction. A Professional ghostwriter always prefers to find quiet private places for the accomplishment of their important writing projects. You are mostly not sure which place will be comfortable for you should try the different places and select the one which will be more suitable for you.
Take care of yourself properly:
If you want to write excellent content for your readers you should take care of yourself. A healthy diet and sleeping well is very beneficial to become healthy. If you are hungry or tired it will be very difficult for you to write amazing content. Empty stomach can cause powerful writing distractions. You should sleep seven to eight hours each day to take care of yourself otherwise you will not be able to grab the attention of the readers from your boring content.
Use the best tools:
You should follow your own writing style and do not force yourself to copy the writing styles of other ghostwriters. A Professional ghostwriter always chooses that tool which is well suited to him. For your comfort and productivity you should analyze the different writing styles and choose that style which is best for you. Some writers prefer to write on papers, some type their stories on a laptop or some on a typewriter. But a professional ghostwriter chooses that tool which is more comfortable to avoid any kind of distraction.
Don't edit as you write:
Once you write your content you should not make any changes again and again in your content. It can confuse you and distract your mind towards different concepts. You can review your previous written content and if editing is required you can do but if not you should not change your story because in this way you cannot complete your task and often stop in the middle of their book.
Prepare ahead of time:
You should start your writing after completing your research because it will not distract you from your path when you will be fully prepared. If thoughts and words are not coming into your mind you should stop writing and leave work for the next day. You should set your time table according to the length of your story.
Apart from that if you want to know about then visit our Tech category.